Join Get Ripped Live Classes!
Gain access to an extensive list of workouts and live classes with Jari Love.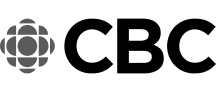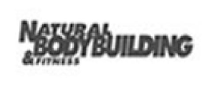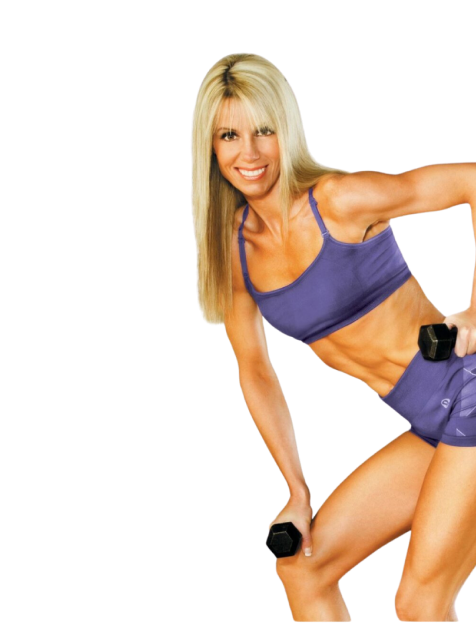 Jari Love
Instructor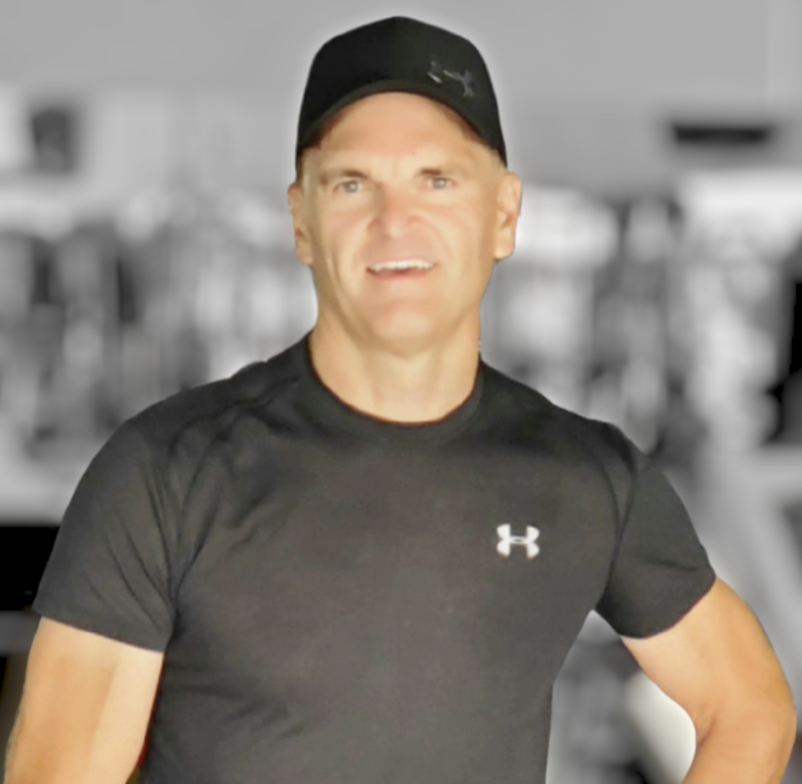 Kevin Pitzel
Instructor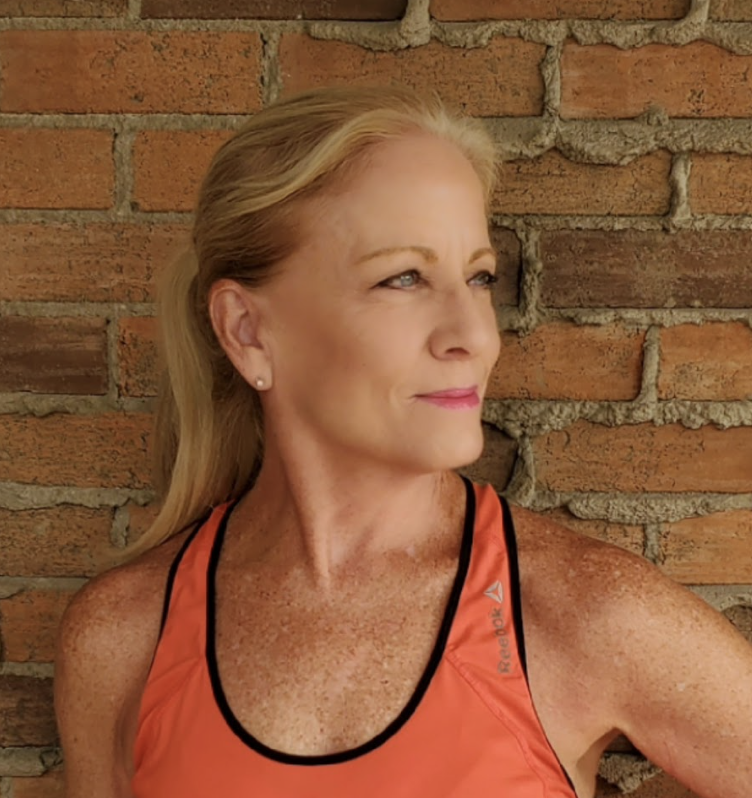 Rachel Davidson
Instructor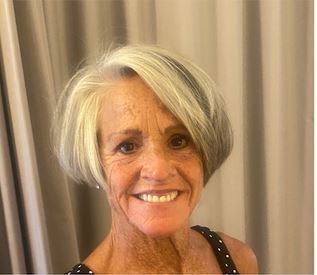 Wendy Ashe
Instructor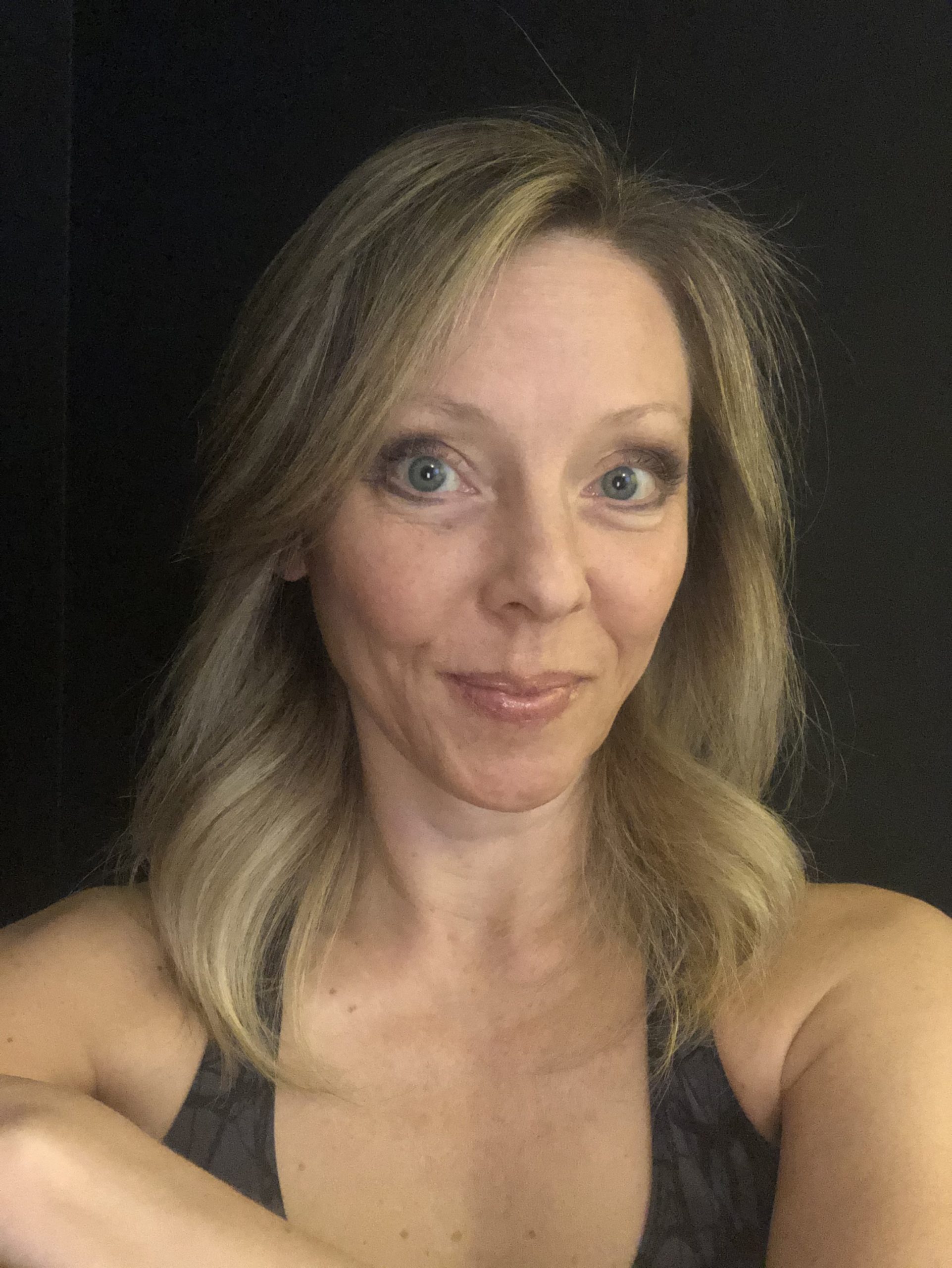 Kristi Clark
Instructor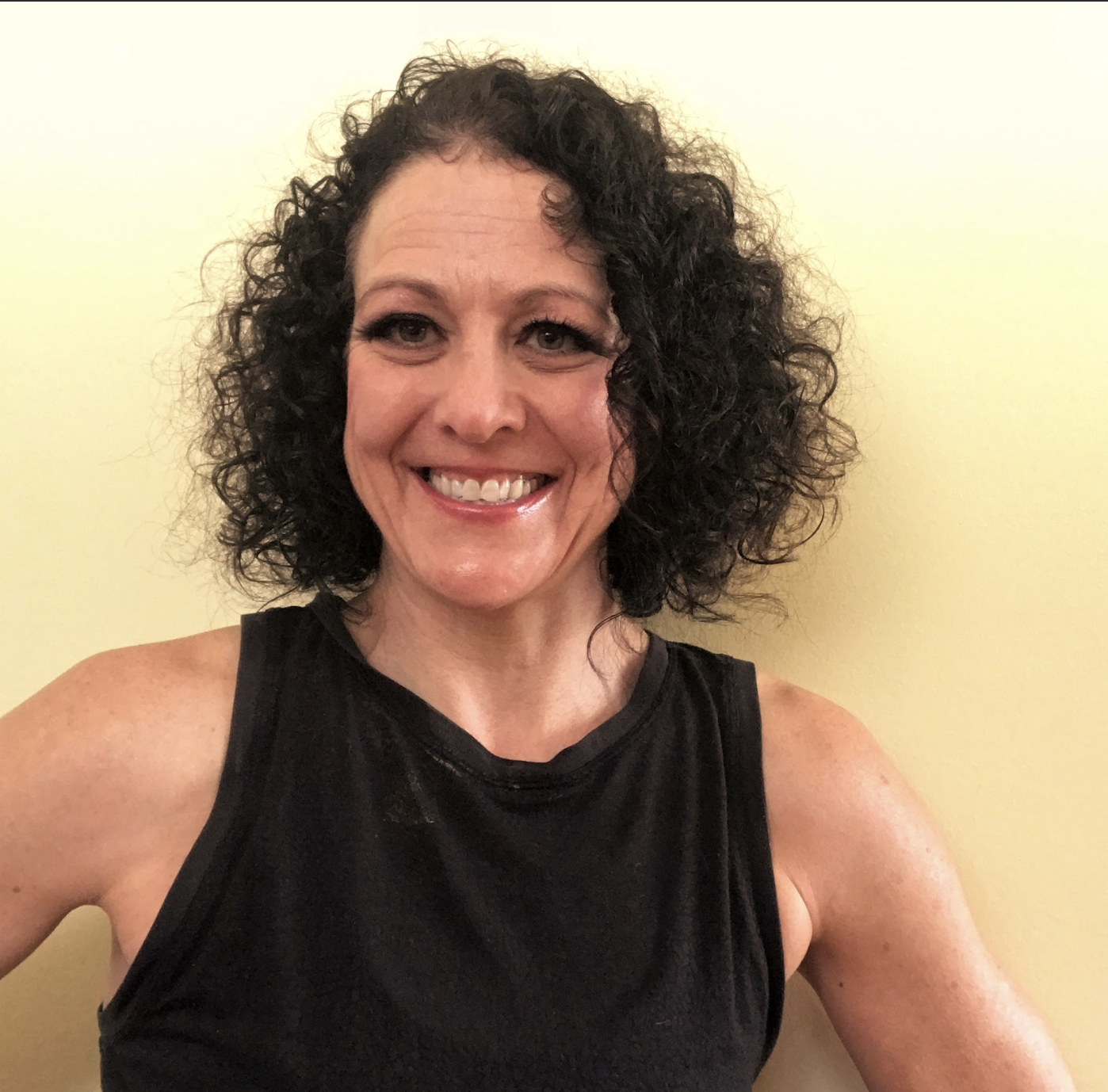 Teresa Billesberger
Instructor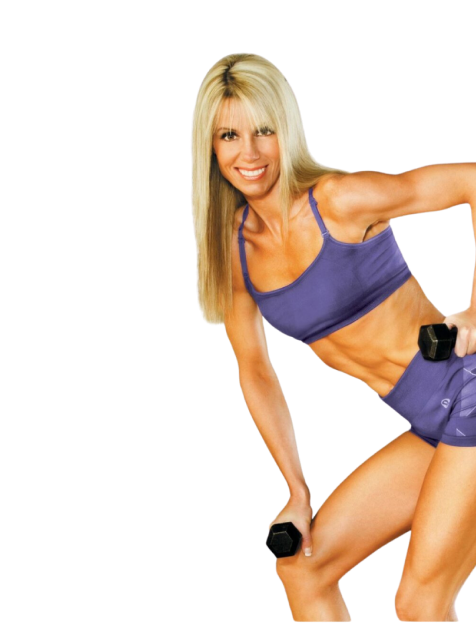 Jari Love
Instructor
Jari Love is the creator of the critically acclaimed "GET RIPPED!" five-phase fitness workout system, developed in 2003, that is strategically designed to provide variation to each exercise phase and build on early foundational gains. Love is a certified personal fitness trainer with more than 20 years of physical fitness teaching experience, and co-owned a line of full-service fitness clubs. She has appeared in over 25 DVDs and traveled the world to certify trainers in the scientifically proven, Get RIPPED! program. She is the author of "Love and Friends," a celebrity low-fat cookbook, as well as many fitness articles that have appeared in publications throughout North America. She has regularly appeared on numerous television and radio shows across the United States and Canada sharing her fitness and weight-loss secrets, and had been a multi-year member of the advisory board for Fitness magazine. Most recently, Jari has won the prestigious award of one of Canada's Top Fitness Instructors of 2021 and 2023 awarded by IMPACT Magazine. Maintaining her health has allowed Love to play an active role in her community. She gives the gift of her time to local programs that aid marginalized persons.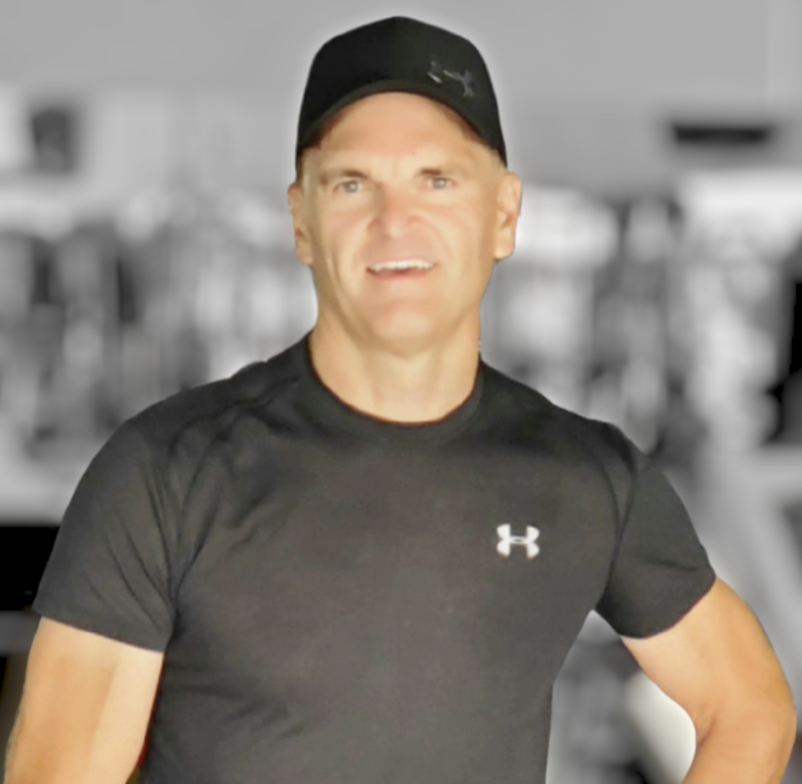 Kevin Pitzel
Instructor
With a passion for fitness and a diverse background in numerous sports, Kevin has always embraced an active lifestyle. From his early days of competing and coaching in swimming, water polo, cycling, volleyball, and basketball, to his love for spinning, aerobics, and boot camps, Kevin's journey in the fitness world has been nothing short of exhilarating. He caught the fitness bug long before becoming a fitness instructor, gaining invaluable experience that shaped his understanding of what makes a great instructor.
Kevin's dedication led him to earn his first certification in spinning and cycling and his latest in yoga, fueling his desire to not only excel personally but also share his expertise with others. Today, he trains and certifies aerobics instructors, imparting his knowledge and passion to a new generation of fitness enthusiasts. Kevin's impact extends beyond the gym, as he has created numerous online videos featured in various fitness programs.
When he's not inspiring others in the fitness realm, Kevin can be found indulging his love for cycling, covering thousands of kilometers each summer and racing alongside his road cycling team. Weekends often find him in the mountains, conquering thrilling hikes and embracing the wonders of nature.
It's worth mentioning that Kevin's main occupation lies in the realm of finance, holding multiple degrees in financial forensics. So, if you think you can cheat on your reps, think again!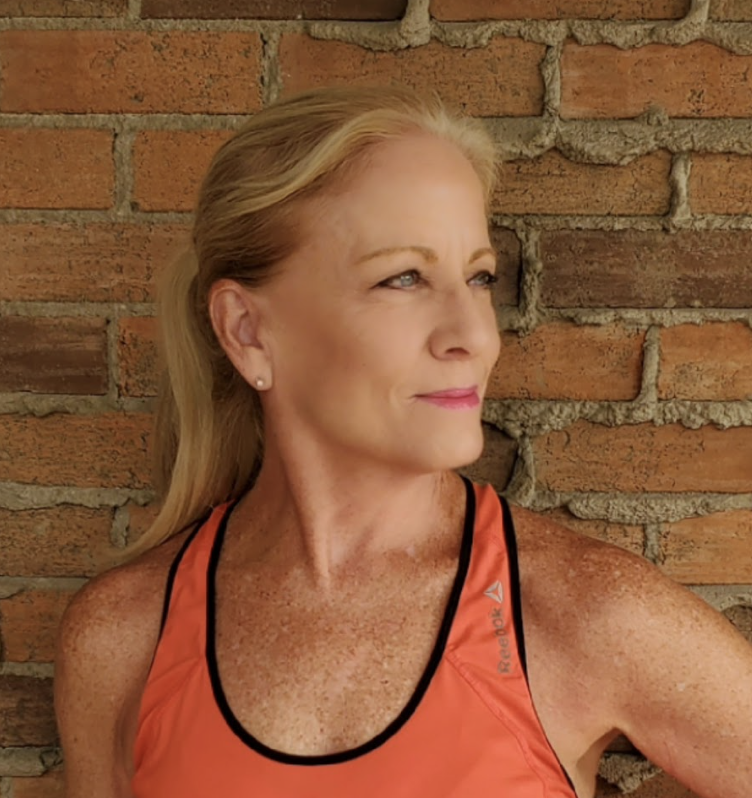 Rachel Davidson
Instructor
Rachel has 40 years of experience in the fitness industry and is guaranteed to provide exceptional instruction to individuals of all fitness levels. She prides herself on creating an enthusiastic and energetic class environment, while providing specific emphasis on safety and proper execution of movements. Rachel instructs classes in formats such as Get RIPPED!, Yoga, Barre, Step, Group Power (Group RX – RIP), Core Conditioning, and Zumba.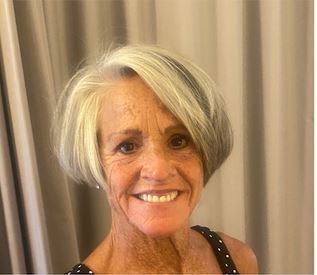 Wendy Ashe
Instructor
Wendy has been involved in sports and fitness her whole life first as a medal winning competitive figure skater, then as a figure skating coach, and then as a group fitness instructor certified in 1981 by Boogie's Fitness in North Vancouver B.C. In 1993, Wendy moved to Calgary and has been in the fitness industry here since that time.
Wendy's certifications and training include: Keizer Cycling, Pilates, Step, High intensity Aerobic training, Bootcamp training, and HIIT training. She is constantly striving to master the programs and disciplines that she teaches, and sharing her passion and knowledge with others is her life's biggest joy!
When not teaching fitness, Wendy works at WestJet where she is employed as a Customer Service Agent.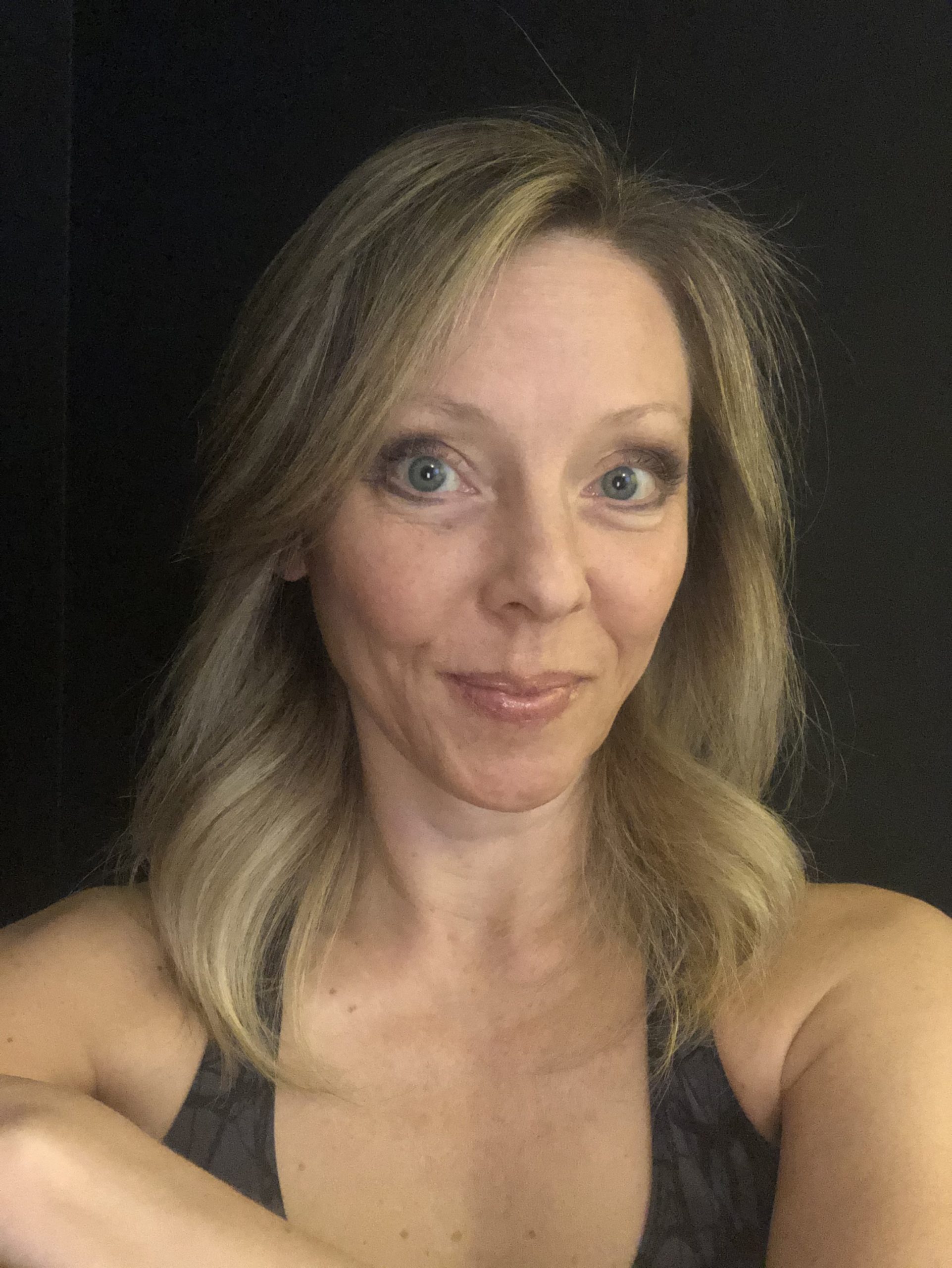 Kristi Clark
Instructor
Kristi has been teaching Get RIPPED! since 2014 and is a certified Get RIPPED! Instructor, as well as a certified CanFitPro Fitness Instructor Specialist.
She loves teaching every single phase of the Get RIPPED! program – as long as she can put together an awesome playlist to move to, she will guarantee it's going to be a great class! Kristi loves that no matter your age, experience, or activity level, there is something in every Get RIPPED! class that will make you feel strong, happy, confident, and successful every time.
Kristi loves being a Get RIPPED! Instructor for so many reasons. Most of all, she loves helping people find ways to express themselves through activity and fitness and to become more confident in the body that they are moving through life with.
Fun fact: Kristi has met Snoop Dogg and he is a really nice guy!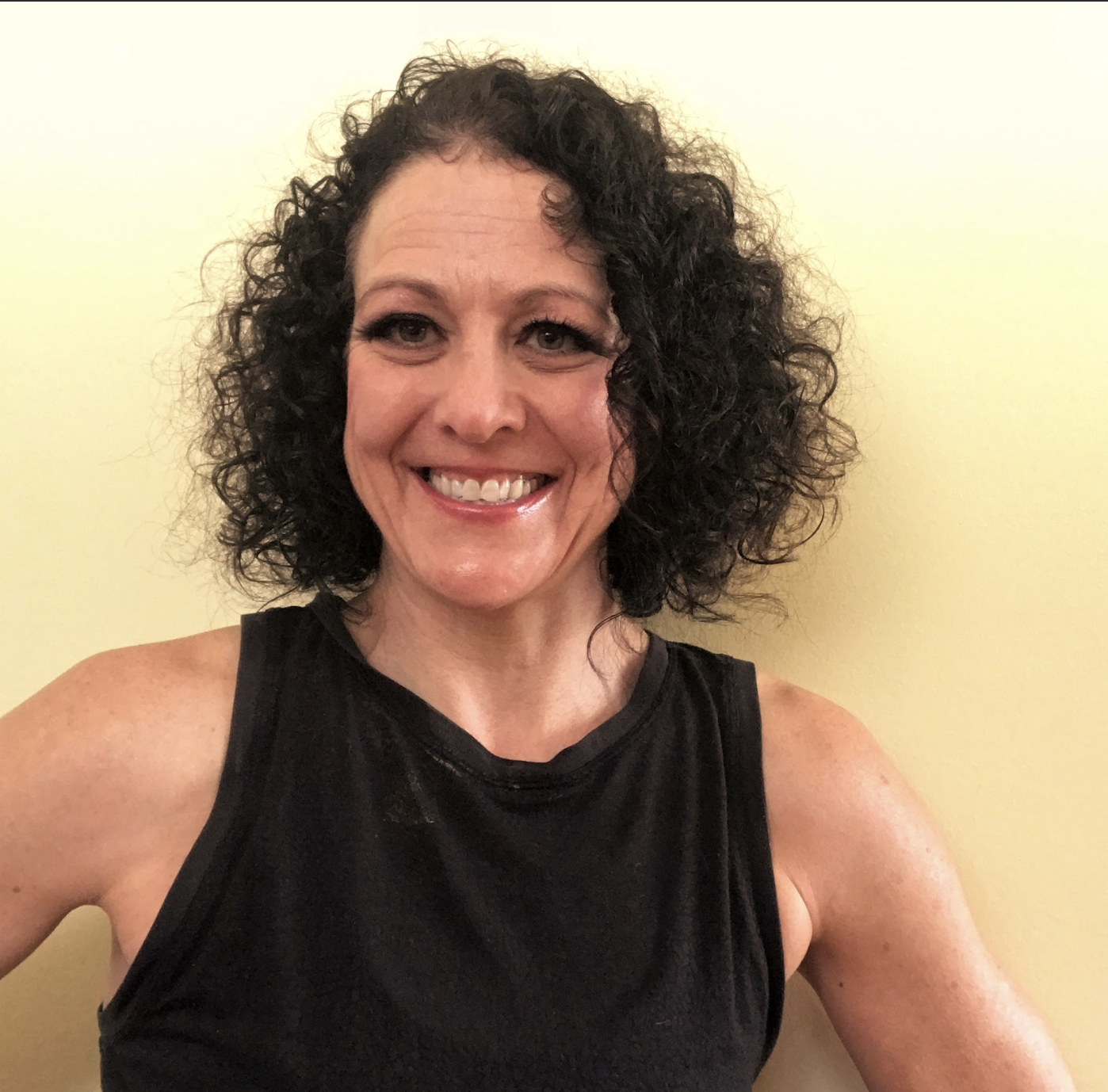 Teresa Billesberger
Instructor
Teresa has been a part Jari Love's fitness team for several years. She has a Bachelor of Physical Education and a Bachelor of Education. Teresa has led fitness classes, spin classes, boot camps, circuit training and treadmill classes. She enjoys delivering fun and motivating group fitness classes designed to improve overall health and fitness levels.
Start Here And Get Results
Our new Get RIPPED!® Live OnDemand platform was created with you in mind. In addition to our OnDemand sessions, we're now offering weekly live workout classes!
Whether you're just starting out your fitness journey or ready for a challenge, we've got something for you! Our workouts range from beginner to advanced and can be done with basic equipment or no equipment at all. Find out what suits you best and take control of your health!
In no time, you'll notice the amazing benefits our program offers. It's based on the scientifically proven Get RIPPED!® program that's been helping millions of people get results. And now, it's your turn.
Get Ready To Work Out Anytime, Anywhere – Just Like You've Always Wanted!
Live OnDemand is like no other program we've released before. Not only can you get fit from the comfort of your own home (or anywhere, really) with the 300+ of OnDemand streaming sessions, but now you can also access live workout sessions through our app. It's two programs in one!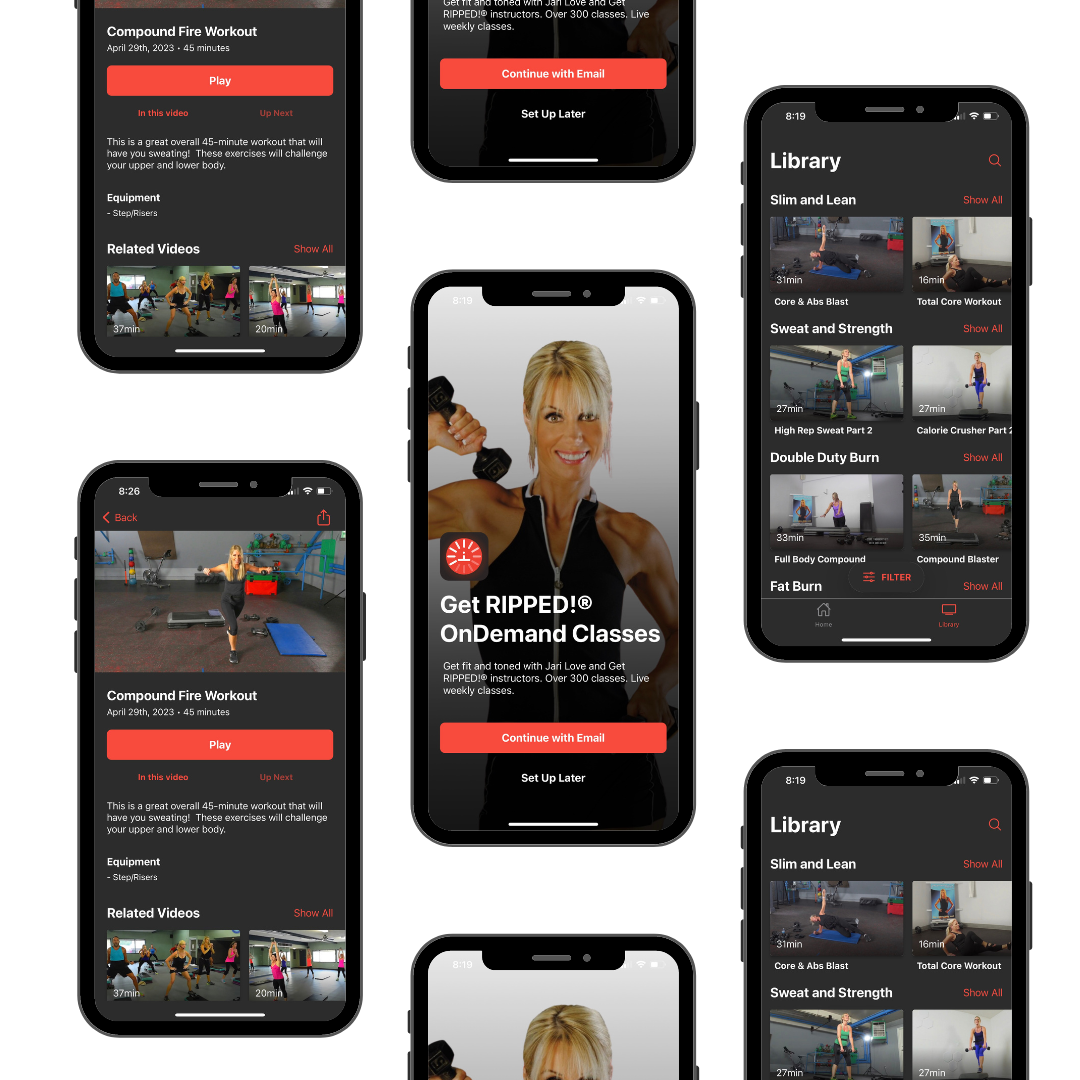 1
Experience live workouts every week led by Jari Love, one of Canada's TOP Fitness Trainers and her team!
Come be a part of the community and engage with Jari and other fitness enthusiasts.
2
Unlimited access to over 300 fun and easy-to-follow classes.
Our sessions range from 15 minutes to one hour.
Led by 17 highly qualified fitness instructors.
Great for anyone regardless of their fitness level.
3
Based on the scientifically proven workout system to burn calories 3X faster than normal workouts.
You can Get RIPPED!® in as little as 30 minutes per day!
So many of you have asked for it, and it's finally here. Now, you can workout with me Live and OnDemand. I've put together a streaming platform that features live workouts with me plus hundreds of pre-recorded Get RIPPED!® workouts!
Who Is Get RIPPED!® Live OnDemand For?
Get RIPPED!® Workouts are perfect for anyone regardless of current fitness level or equipment! But Get RIPPED!® Live OnDemand is especially suited if:
Don't have enough time or are too busy to spend hours in the gym.
Are bored with your current fitness app or you've done all the workouts.
Want to feel a sense of community.
Are looking for real time interaction.
Have questions about health and/or fitness that only a professional trainer can answer.